Team
Principal Investigator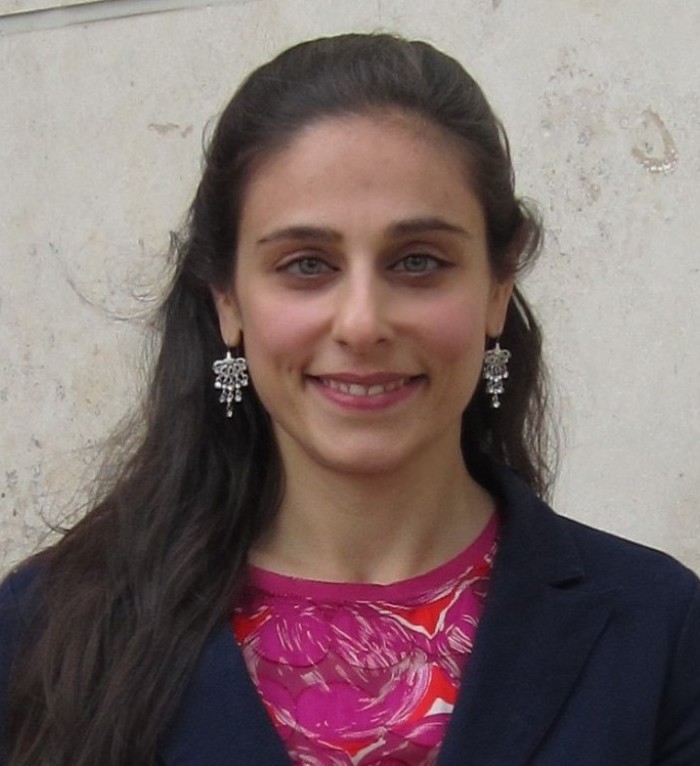 Rima Arnaout, MD
Principal Investigator
Lab Members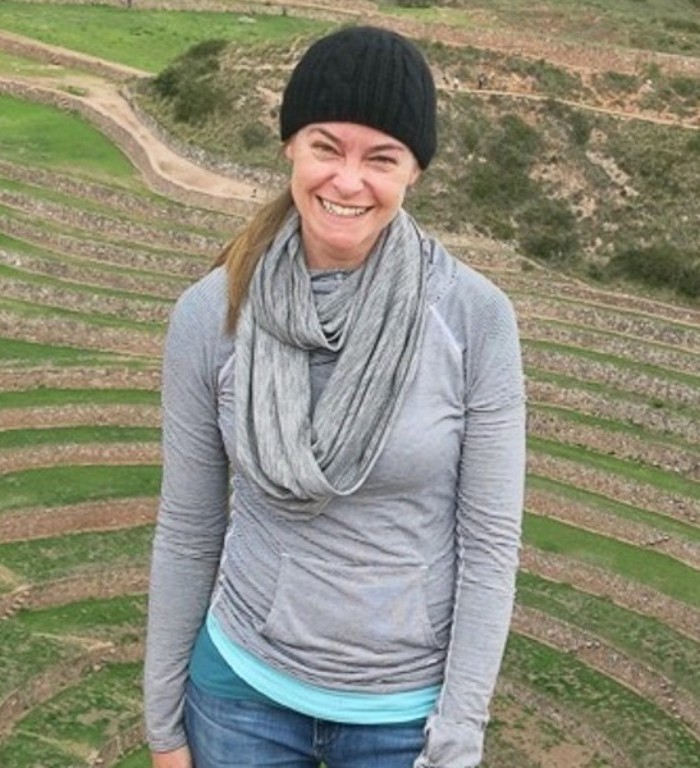 Erin Chinn, MS
Data Scientist
Erin received dual undergraduate degrees from UC Davis in Biology and Mechanical Engineering. She worked as a process engineer in the Bay Area before receiving a Master's Degree in Analytics from the University of San Francisco.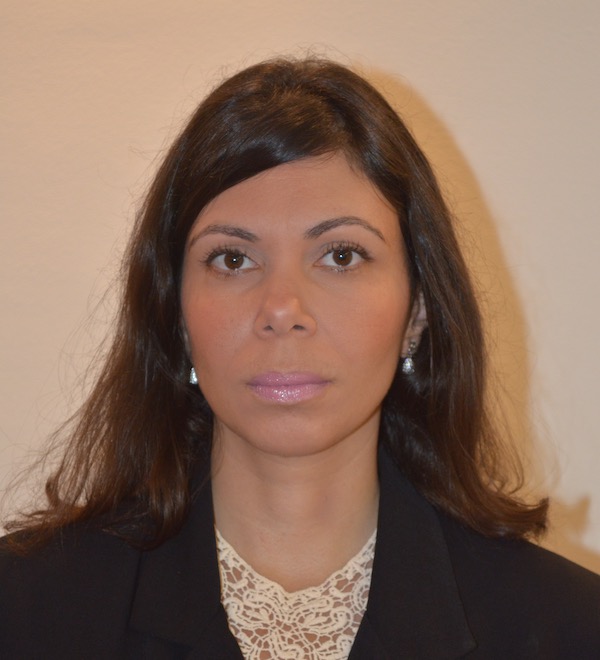 Danielle Lopes Ferreira Astuto, PhD
Data Scientist
Danielle Lopes is a Data Scientist at the Arnaout Lab in the cardiology department at UC San Francisco. Before joining UCSF, she worked as a visiting Ph.D. researcher at the Internetwork-Research Group (i-NRG) at UCSC's Computer Engineering Department. She has a Ph.D. in Computer Science from UNIRIO - Brazil, and an MSc in Computer Engineering from COPPE/UFRJ - Brazil. Her research interests include neural networks, computer vision, and deep learning models to image classification and segmentation.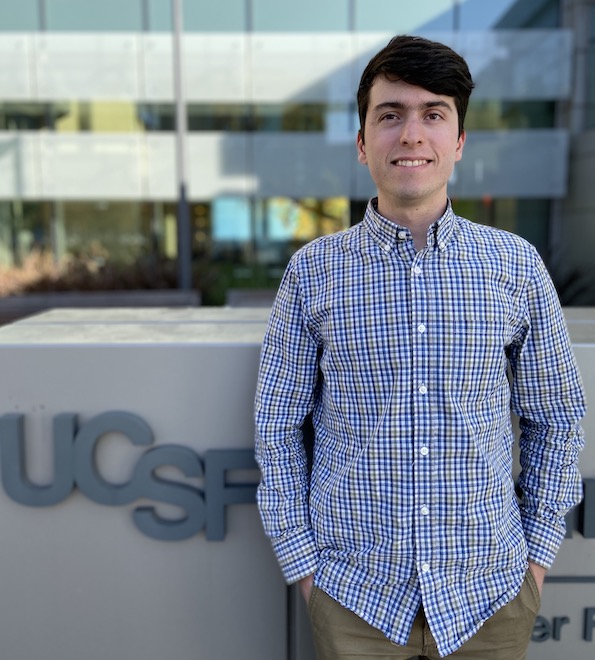 Forest Finnigan, MS
Data Scientist
Forest received a Master's degree from the University of California, Berkeley, focusing on AI. Before that, he also received an undergraduate degree from UC Berkeley in Electrical Engineering and Computer Science.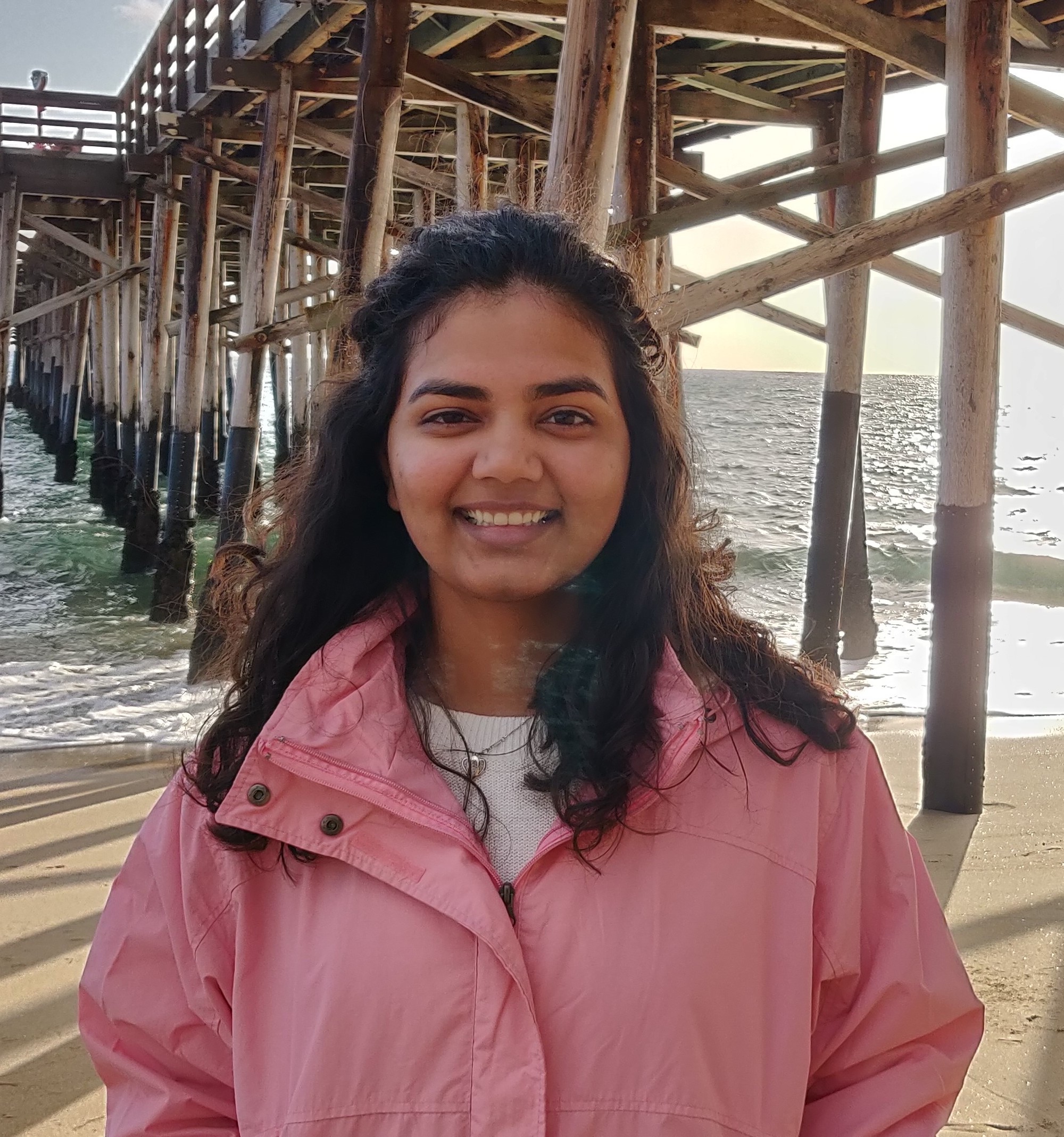 Chinmayee Athalye, MS
Data Scientist
Chinmayee received her Bachelor's degree from the College of Engineering, Pune (COEP) and her Master's degree in Computer Science from UC Irvine.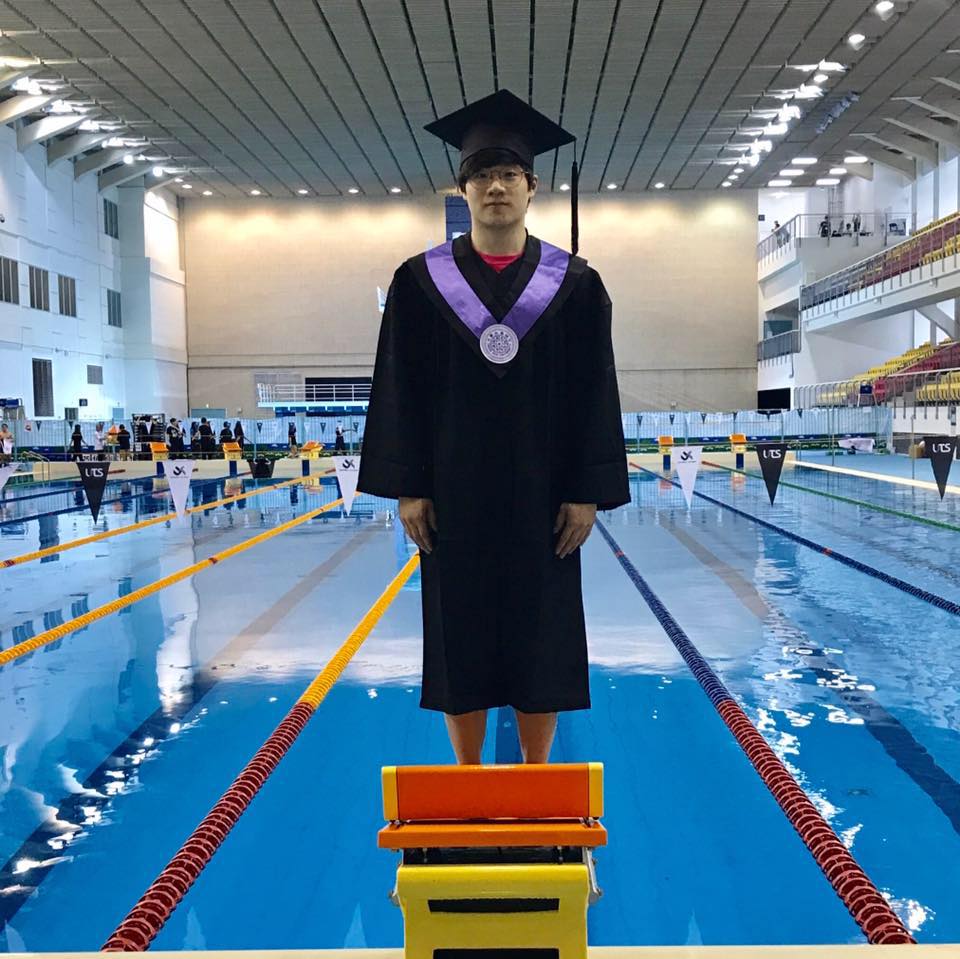 Aaron Liu, MS
Data Scientist
Aaron received his master's degree in Data Science from Duke University and a bachelor's degree in Electrical Engineering from National Tsing Hua University. His research interest lies in computer vision and self-supervised representation learning. As a data science professional, Aaron aims to leverage his machine learning skills to contribute to the field of precision medicine at the Arnaout Lab.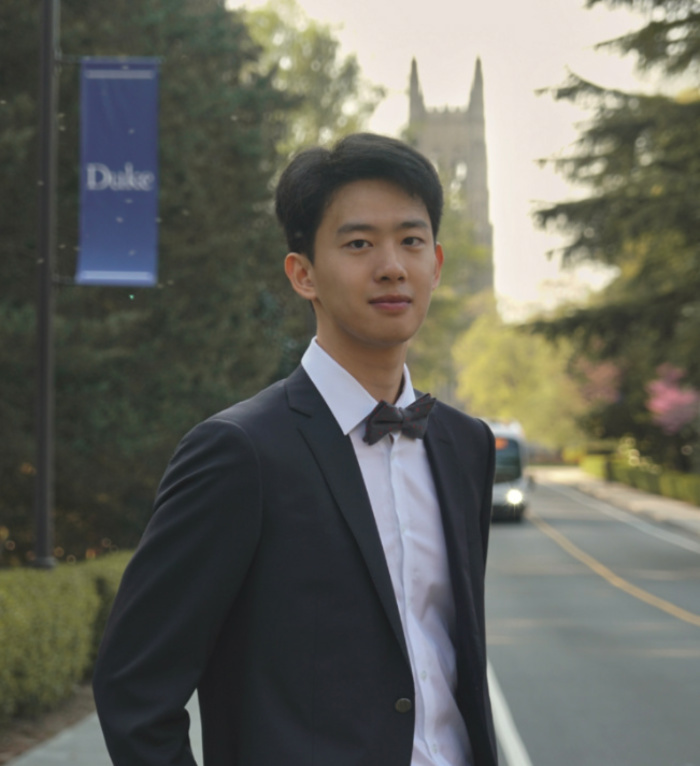 Wayne Shi, BSE
Data Scientist
Wayne received his bachelor's degree in Biomedical Engineering from Duke University with concentrations in Computer Vision, Medical Imaging, and Bio-electricity. He enjoys building medical devices & software, architecting machine learning models, and dreams that one day his work can improve people's well-being and help build a better healthcare system.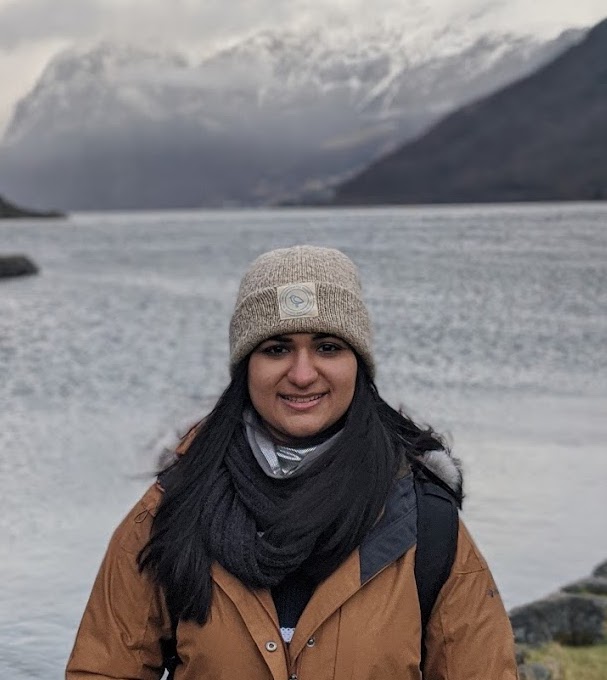 Sara Rizvi, MS
Project Manager
Sara completed her bachelor's in Biotechnology from Manipal University in Dubai, and her master's in Pharmacology from King's College London.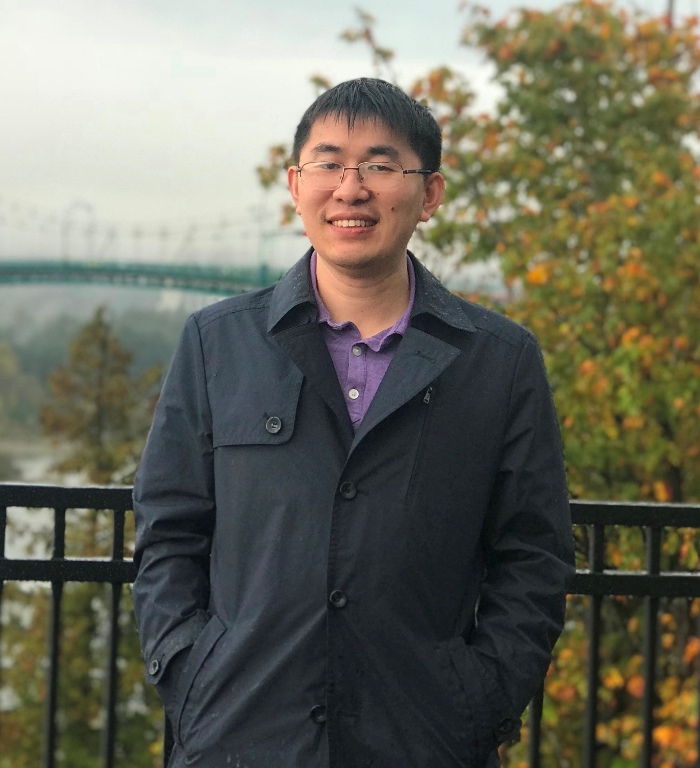 Yili Zhao, PhD
Research Sonographer
Yili practices clinical fetal and pediatric ultrasonography, as well as participates in fetal cardiology research.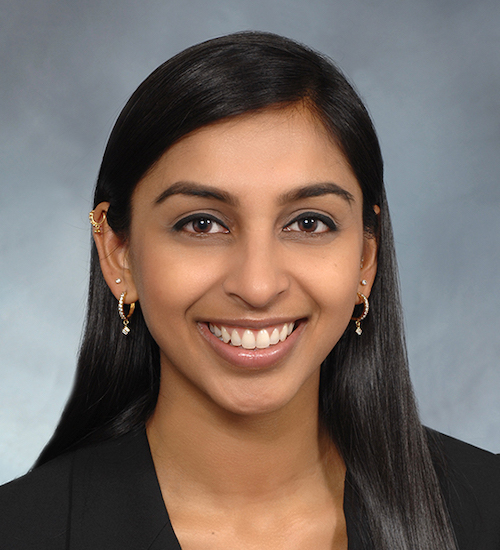 Aneela Reddy, MD
Clinical Fellow
Dr. Reddy is a pediatric cardiology fellow at UCSF.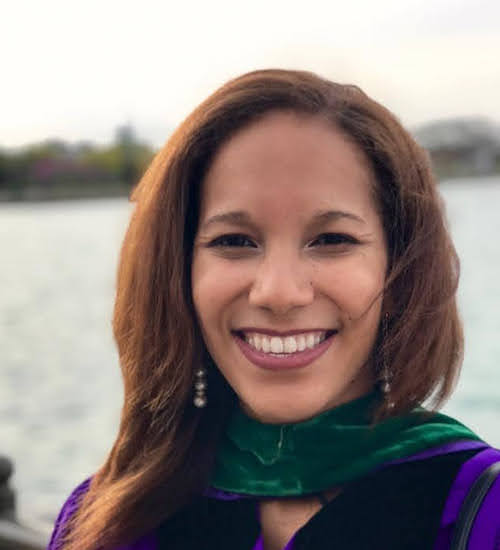 Adrienne Lightbourne, MD
Clinical Resident
Dr. Lightbourne is a resident in Pediatrics at UCSF in the Clinical and Translational Science pathway. She received her Bachelor's degree from Amherst College and Medical Degree at Northwestern University Feinberg School of Medicine.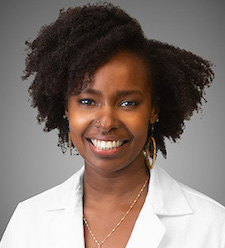 Joyce Njoroge, MD
Clinical Fellow
Dr. Njoroge earned a bachelor's degree in biology and genetics at Dartmouth College and her medical degree from Case Western Reserve University School of Medicine before completing her internal medicine residency at McGaw Medical Center of Northwestern University in Chicago. She is currently in her third year of Cardiology fellowship with plans on obtaining further training in Advanced Heart Failure and Transplant Cardiology. Her research interests have been related to determining genomic and proteomic associations with nonischemic cardiomyopathies in order to improve the diagnostic and therapeutic options for these patients. Additionally, she has been doing work with peripartum cardiomyopathy and women's cardiovascular disease as there are significant healthcare disparities in this field.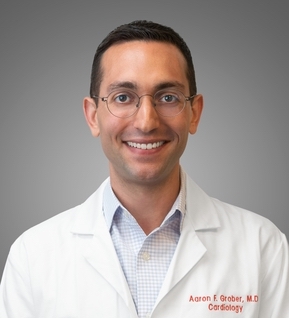 Aaron Grober, MD
Clinical Fellow
Dr. Grober is a cardiology fellow at UCSF and will be pursuing additional subspecialty training in interventional cardiology. He earned his bachelor's degree in biochemistry from Vassar College (where he also pursued studies in the performing arts), and his medical degree from the Geisel School of Medicine at Dartmouth. He completed his internal medicine training at Stanford and went on to practice as an Advanced Heart Failure Hospitalist at UCSF before starting his cardiology fellowship. His research interests include optimizing patient selection for percutaneous mechanical circulatory support in cardiogenic shock, and noninvasive hemodynamic assessments. 
Collaborators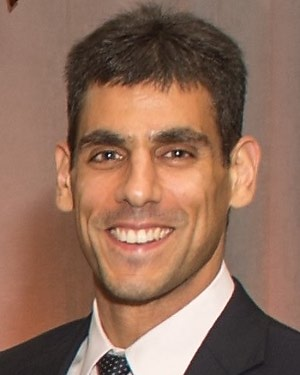 An alumnus of MIT, Dr. Arnaout received his doctorate in mathematical (systems) biology from Oxford University on a Marshall Scholarship and his MD from Harvard Medical School as a Soros Fellow. He completed residency in pathology at Brigham and Women's Hospital and postdoctoral work at the Broad Institute of MIT and Harvard.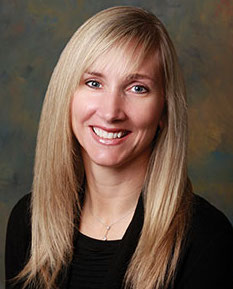 Dr. Anita Moon-Grady, director of the Fetal Cardiovascular Program at UCSF Benioff Children's Hospital, specializes in pediatric cardiology and neonatal and perinatal medicine.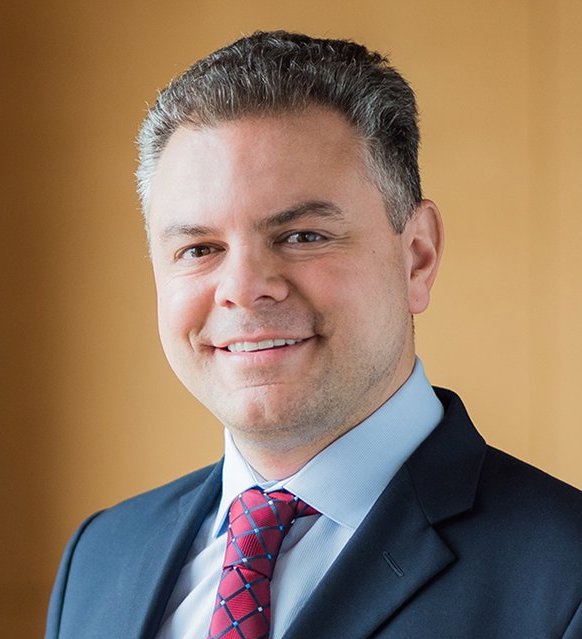 Liviu Klein is Director of the Mechanical Circulatory Support and Heart Failure Device Programs and Director of Cardiology Clinical Research. He specializes in treating patients with heart failure, including patients with ventricular assist devices and heart transplants. His research is aimed at understanding heart failure and sudden death in women and has received funding from the National Institutes of Health and the American Heart Association. In addition, he is developing new diagnostic sensors and therapeutic devices for patients with cardiovascular disease, including patients with heart failure.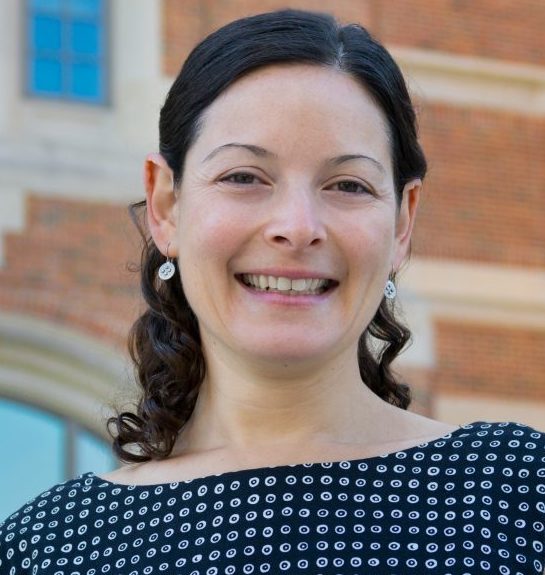 Julia Adler-Milstein, PhD
Dr. Adler-Milstein is Director of the Center for Clinical Informatics and Improvement Research (CLIIR). She is an internationally recognized expert on policy and management issues related to the use of IT in healthcare delivery.
Lab Alumni
Susanna Morin
Soumil Jain
Lara Curran
Jonathan Renslo
Sami Abuzaid
Anil Kemisetti
Claudia Portillo
Martha Tesfalul
Dave Anderson, MD
Zaynaf Salaymang, RDCS